Five of the worst gifts you can buy your boating friends.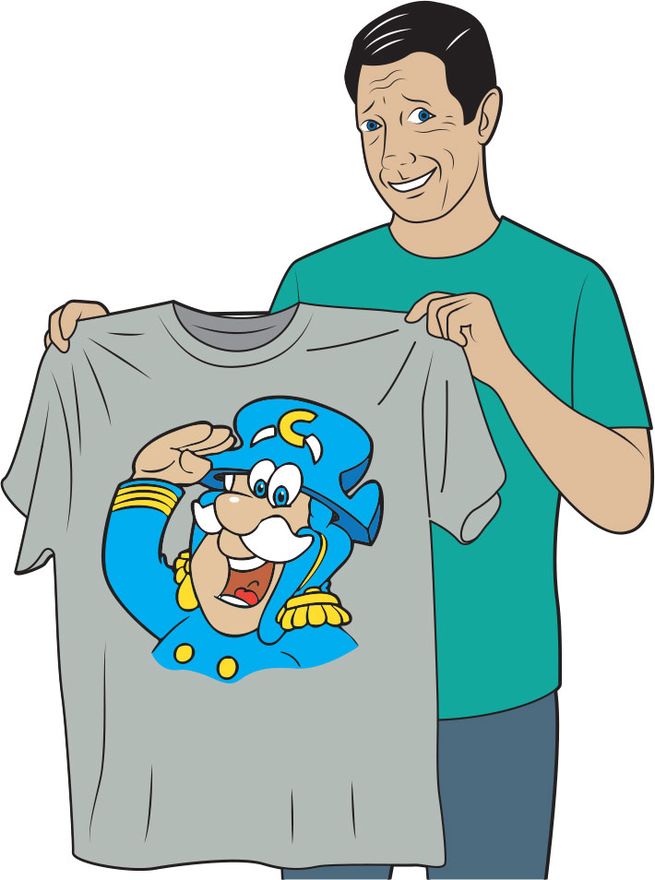 T-shirt emblazoned with Capt. Crunch. Just don't do it! If you want to get them a shirt get them something they can use like a Columbia Fishing shirt, or a shirt with their boat brand on it.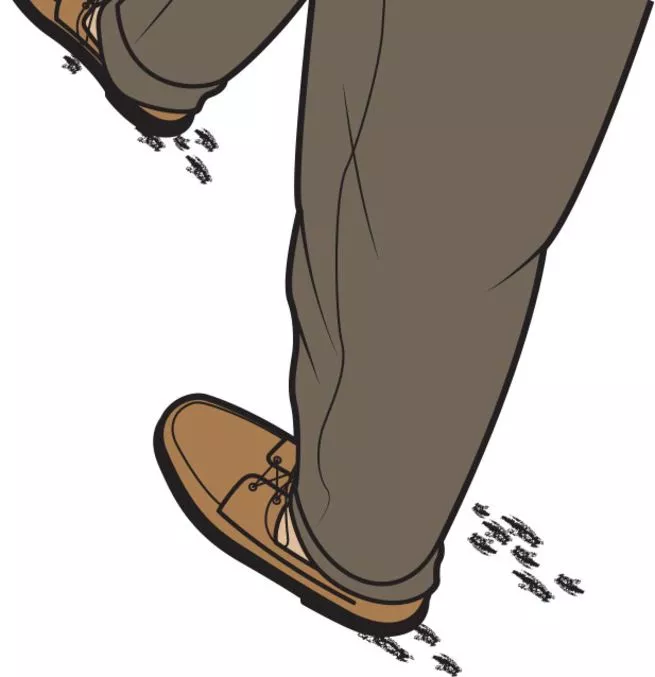 Black lug-soled boat shoes. Yep they will leave terrible marks on the deck of the boat. If your looking for shoes check out shoes made for boating that wont leave your friend doing more cleaning than boating.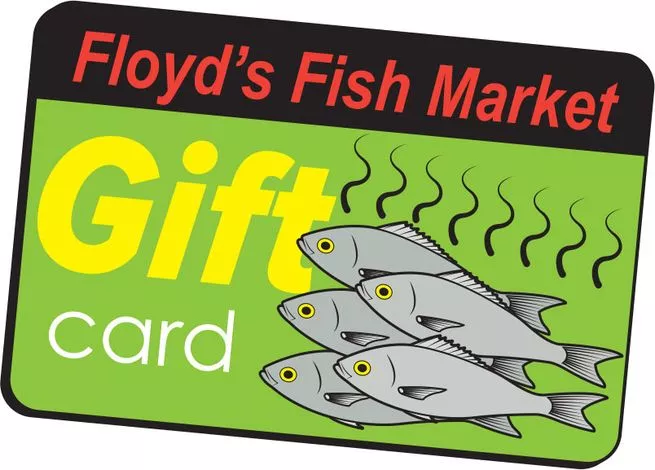 Fish-market gift certificate. Really? Don't even think about reminding them about the bad day on the lake when they got skunked. Not Cool.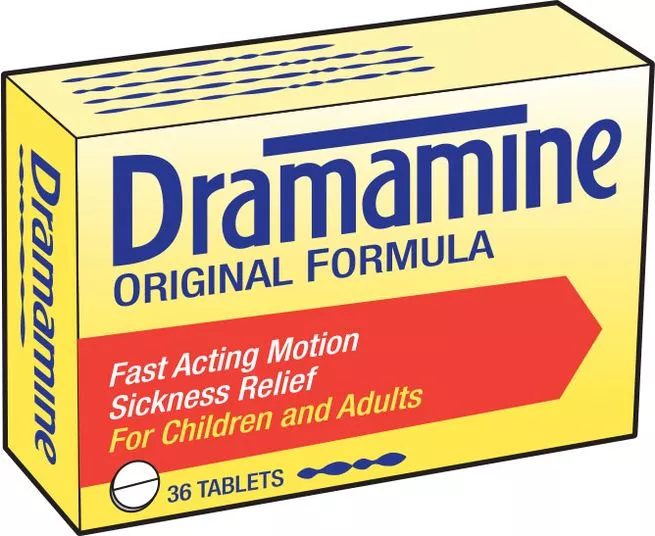 Dramamine. Yes sure that may seem like a great gift. Keep your friend from getting sick. No!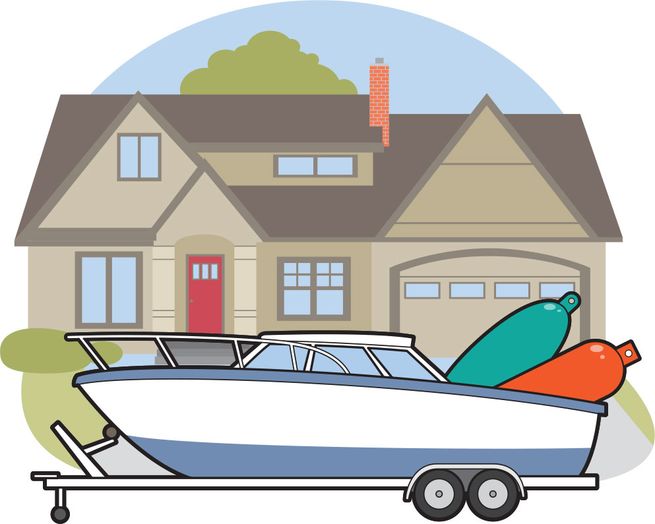 Oversize fenders. Ok we get it. Your friend has a nice boat and you want to help them protect it. If your going to buy add-ons for your friends boat, ask them first.
Best advice we can give is ask a spouse or another friend that has a boat what your friend my want. Better yet visit the marina that your friend uses and get them a gift certificate they can use for whatever they need.