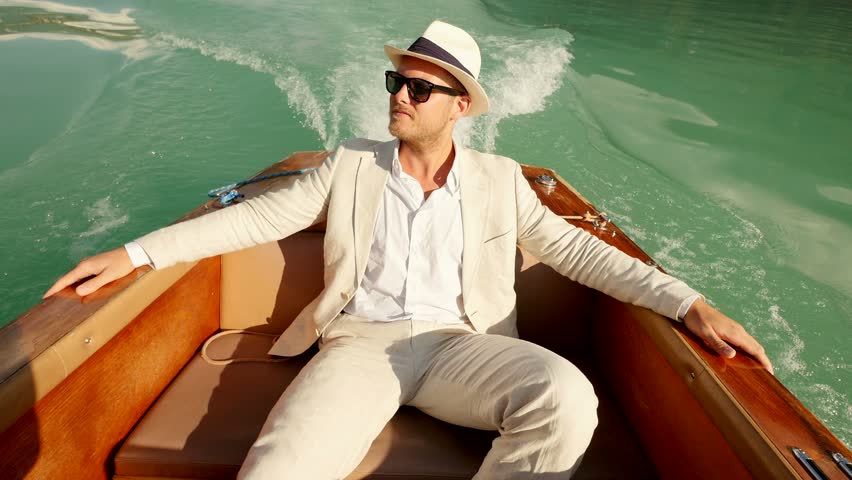 It is all about the boating lifestyle!
There is so much to love, and learn, about boating. That's why we created BoatMatrix News. This a blog created for boaters who want to get updates on new products, gear and the boating lifestyle. This blog will reproduce news releases and articles from manufacturers as well as other boating related sites to give you the latest information and reviews possible.
It is our hope that you will share this site with your friends, family, and colleagues and help us keep everyone up to date about whats hot in boating.
Happy Boating!
BoatMatrix News is a publication of BoatMatrix.com